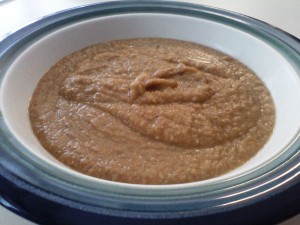 Posted on by Valerie in Dinner, Recipes, Side dishes, Uncategorized, vegetarian.

Most of you probably just read the title of this recipe and giggled. Yes, cowpea sounds a lot like cow pie. In fact, cow pee makes it seem even more funny. So if you haven't heard of a cowpea before, let me tell you a little about it. But seriously, you can stop giggling now. Cowpeas […]

Continue Reading... No Comments.