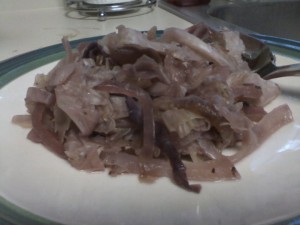 Posted on by Valerie in Dinner, Recipes, Side dishes, vegetarian.

My family has requested perogies for dinner tonight and as much as I'd like to try to make them homemade, that just isn't going to happen. So I figured if our main dish at dinner is from a frozen blue box, then our side dishes should be fresh and flavorful. Perogies are an amazing Polish […]

Continue Reading... No Comments.