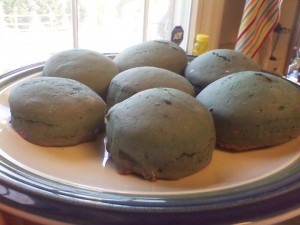 Posted on by Valerie in Breakfast, Dinner, Recipes, Side dishes, vegetarian.

Happy New Year, friends and fans!  So to be perfectly honest, I haven't done a lot of cooking since January 1.  We've relished in some easy dinner like grilled cheese and tomato soup, grilled chicken with steamed veggies and even ordering in Chinese food.  But yesterday I tried a little baking and the result turned […]

Continue Reading... No Comments.