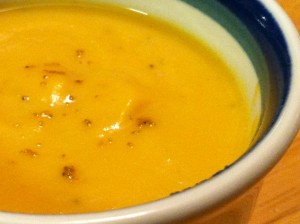 Posted on by Valerie in Appetizer, Dinner, Recipes, Side dishes.

I've always been a fan of our grill… really, for two reasons. 1. In the summertime, it's a great way to eat healthy and not heat up the kitchen and 2. when we grill, my husband is usually the one cooking!  Since it's been such a mild winter, we've been taking advantage of the unseasonably […]

Continue Reading... No Comments.