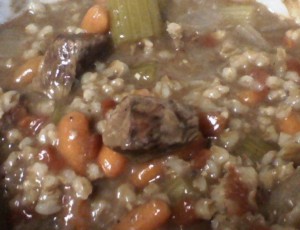 Posted on by Valerie in Dinner, Recipes, Side dishes.

Here's your history lesson for today, folks… let's learn about barley. If you are a "meat and potatoes" kind of person, barley is a great item to add to your grocery list. Barley rations go all the way back to biblical times, I think, it's healthy, hearty and inexpensive;  is one of the world's top […]

Continue Reading... No Comments.