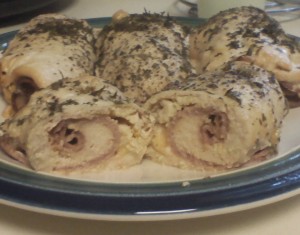 Posted on by Valerie in Dinner, Recipes.

After three days of amazing holiday weekend barbecues, I am ready for something without sauce, sides of beans or cool whip desserts.  I have had the pleasure of attending festivities at friends' homes so I actually haven't had to do much cooking! My crock pot has been sitting pretty for a few days now and […]

Continue Reading... No Comments.