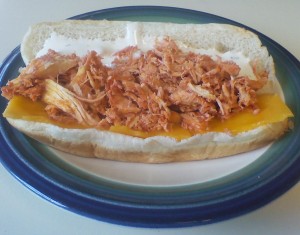 Posted on by Valerie in Dinner, Recipes.

I have a real problem with breasts. Even when they are big and juicy, I just don't like them. Haha, now that I have your attention, let me explain. I'm not really a fan of boneless, skinless chicken breasts. I know that they are healthy and lean and great protein, but I just don't love […]

Continue Reading... No Comments.